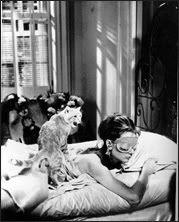 Friends Only Boudoir.


Martinis served at 12 o'clock pm.


If you want to be my friend first
Add me
then
Comment!

I usually won't know that you have added me unless you comment.
Don't be shy.
j'adore mi amour.
Well school is going splendid. Good marks & coloring hair is too much fun.

Right now Daniel is in bed sleeping while I am looking at recipes for my christmas baking. Plus some things I would like to have for my own christmas. =)





I'm 20 now and I don't feel old though I feel that I should.

wish wish wish

"You love Jordan."
"More than you'll ever know."
"How much do you love me?"
"Too much... "

-Working, Sewing, Framing, Cleaning!, Organizing, Living. Breathing. Loving <3

A 14 year old boy drowned yesterday, it is so sad. His name is Demetreous Beals and he is the little brother of Demarqus. Who is my friend Nicole's boyfriend. RIP. He seemed like a really good kid.. That's hard to come by how he grew up =( It's so sad.



"Demetreous Beals, 14, of Dartmouth drowned Wednesday after swimming with some friends in Lake Banook. Rescue crews recovered the boy's body Thursday morning. The young teen is shown here on a basketball court in September 2005. He was responsible for lobbying the municipality to build the court in his northend Dartmouth neighbourhood."
Chronicle Herald

Current Mood:

crushed
I'm on the telephone right now with Dalhousie. I was denied but it seems like maybe I just misunderstood part of the application!! Let's hope.
Some new purchases include
-> More white heeled shoes, these are peep-toe =) very sexy,
-> PINK MARTINI SHAKER! Gorgeous. My new love. Daniel wants to bring me and my shaker to Wolfville. He said we can have a bar! I then decided I needed a pink romper to serve drinks in and with those white shoes.. man it'll be hot.
->I got food to bring to work, Winnie the Pooh, Dora & Disney Princess noodles/soups.
->Another dress, another striped shirt...
->SUNGLASSES Prepare to never be broken oh please. OSCAR de la RENTA!!!!



Brown ones too... mmmmmmmmmm orgasm.
In case you don't know what Oscar de la Renta is...


THIS DRESS!
Now you know! You should have known anywya. Very valuable information. Deprived souls.


OH MY GOD I ALMOST DIED.
I still have nice pictures.
Current Location:

work

Current Mood:

loved
AH! IT has been too long. I'm here now so whatever..
I have been

♥ playing video games with Daniel; Gauntlet ! I am a Valkyrie & I have a huge green glowing sword.


♥ yesterday I was at the $ store and got so many things...
♥ lots of craft stuff like zippers, embroidery fely for cute felt guys, elastic for skirts and hot tops
♥ foot scrub( it's great it actually works! ), MARIE! Bubble bath., Nail polish ( from the drugstore, black, more orange and pinks but I didn't get a certain base so it won't work =( ), Green Sparkly shadow! & a yellow that is orange if you put much on.


♥ Winnie the pooh & Baby looney toons stickers! I got a comic/coloring book of THE FANTASTIC FOUR!! The thing ♥♥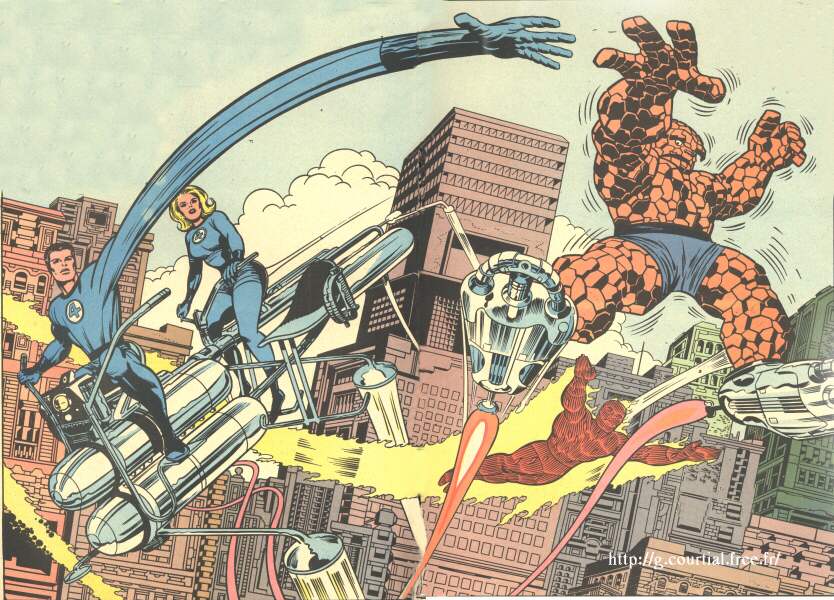 ♥ Picture frames
♥ Hooks for purses, Jewelry & headbands. I couldnt find and ones big enough for sweaters / dresses and things.
♥ Blue velvet headbanf with a bow accented with lace and sequins. That was funny to me. HUGE BLACK COCKS.. I mean bows. mmm Huge plastic bow barettes.


♥ Some other things I got lately are
♥ A pair of fucking hot Kenzie sunglasses buut of course the fucking broke jesus christ.
I FOUND MISERY IN HALIFAX!!!! Only lotions and things though.. Still. I will get some.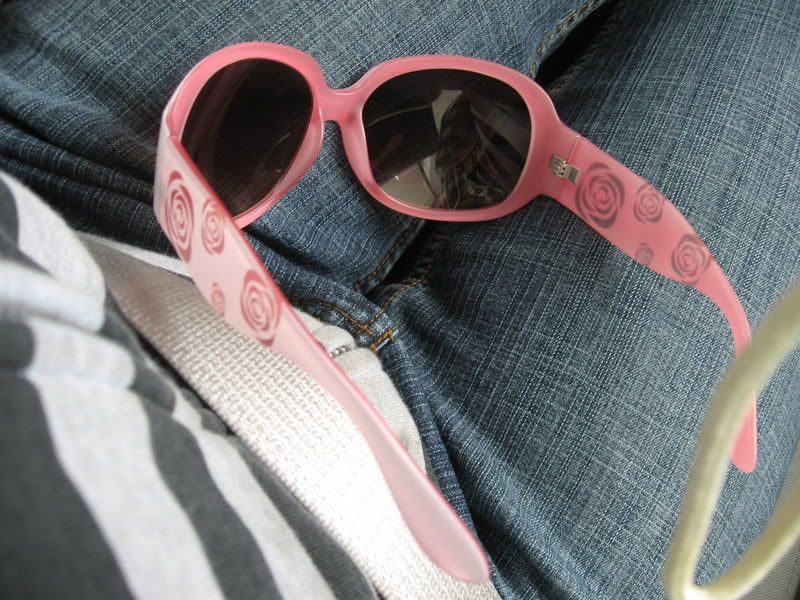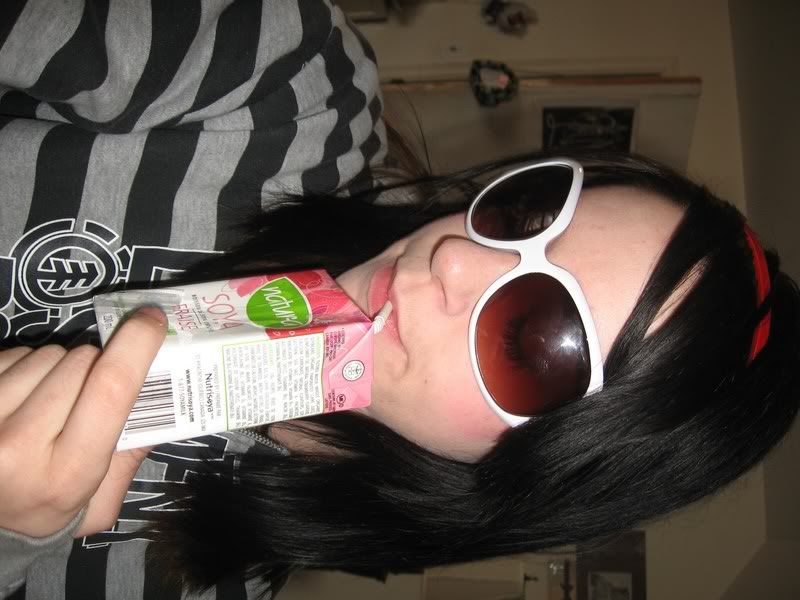 MMMMM STRAWBERRY SOY MILK.
♥ A hot suitcase / luggage bag I found outside the superstore the other night. I will just pretend it wasn't sitting beside the bin for whatever that was.
♥300!!!!!! & Sin city comics. I only have 5&6 right now.




I HAVE BEEN UP TOOOOO.. no good
What a joke, I've been a really good girl =)

♥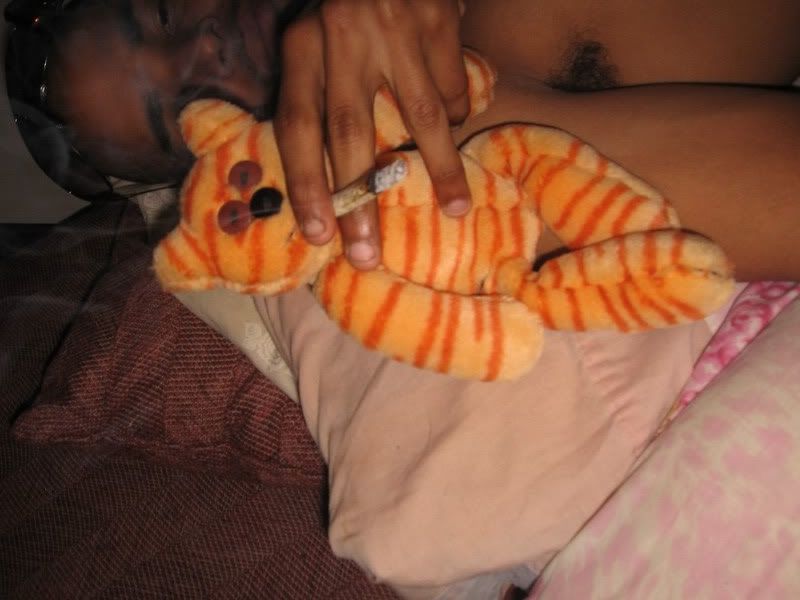 ♥
This is the badass right here.
♥ Looking at all my options for the future. Definitely have to move out again family is m,oving to PEI..
♥ Schools. Waiting for King's College to get back. Waiting to get paid so I can apply to Dalhousie before it is too late. If all else fails I have Criminology at ComnpuCollege to look into / Hairdoing/ online fashion school. I am set or so I think.

♥ Making my room a nicer place for me.
♥ COOKIES! Too much pasta. Waffles, Cinnamon brown sugar toast! I like to make things.
♥

I'm hungry and will be back later..
So I think..

I got a new layout too. =)



Current Mood:

horny
it's pretty slick when you say "love you" then hang up the phone.
Current Mood:

nostalgic

Current Music:

francine's song from Stan of Arabia (American Dad)
sooo.. moved back home.. don't really want to go in detail but I am alone and now starting to handle it well..
LOVE

kp's room,
punk,riot grrrl, Kurt & Courtney as always, bikini kill, leonard cohen
goldshoeszebrashoesblackshoescamodcshoes
Green techno, getting sick, my friends dragging me out of apart a ment.
sexy,wutang, orange blossom incense, kp's floor, the liquor sock
"when we get tot he party we can just suck on it and we will get more drunk."


I LOVE YOU


mmmmmmmmm inside car smoking, DARTMOUTH SUCKS



my book came!

too much has happened that i don't even know what to say.

I waaant..
TU-TU's, nice big notebook for me, new pants, new sweaters & pretty tops..
more tshirts,,lol,yeah right.
move back out, nice new pretty coat. something that smells yummy.
the motivation to organize my things! all my bffs to be 19 so we can partay.
life back.
motivation in general.

i miss you.
Current Location:

hellifax

Current Mood:

awake
I have a new roommate! Daniel was kicked out so he's staying with us until the move. Yippee!!
My camera is toast. Kaput. I need a new one. I'm getting this new phone for my birthday!
Current Mood:

giddy